Psychology Psychiatry Marbella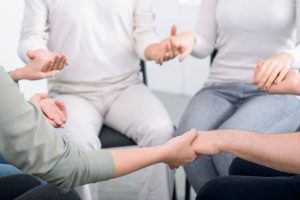 Psychology is the science of behavior and mind, embracing all aspects of conscious and unconscious experience as well as thought. It is an academic discipline and a social science which seeks to understand individuals and groups by establishing general principles and researching specific cases.
Dr. Alejandra Hallin's medical and methodical approach to Psychiatry and Psychology allows for each individual case study to be cross referenced amongst the qualified team of specialists in order to design the most efficient personalised treatment program for each patient.
The professionals at Hallin mental care Center Marbella, Sotogrande & Gibraltar undergo continuous recycling and updating on the latest medical and therapeutical advances pertaining to mental health, backing the high standard of service and successful cure rate for which our team is notorious.
We differ from other clinics in the following: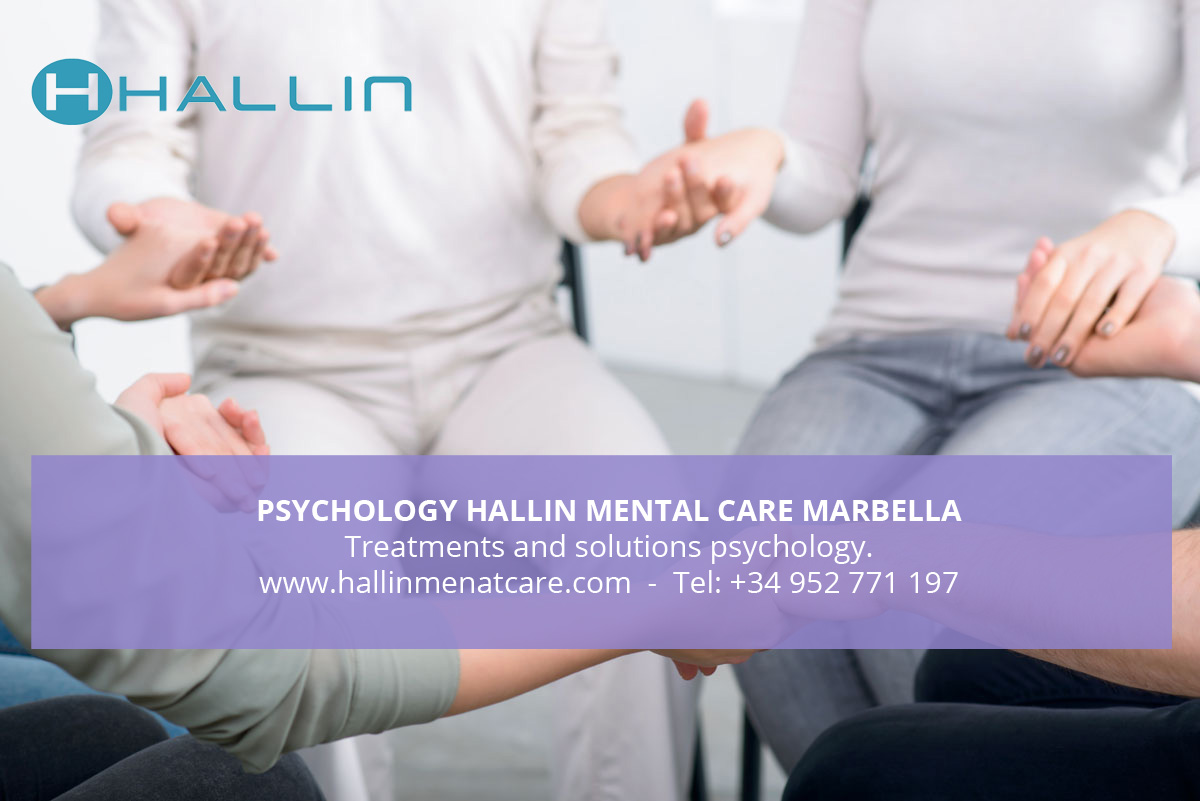 We have staff trained in the best universities, we train and recycle courses frequently and we are at the latest in new techniques and treatments.
All our professionals have years of experience in the field of children's mental health.
We care about people. Our work is vocational
We individualized the treatment for each child or adolescent we do not label anyone. Each person is special and we adapt to their needs
Our children and adolescents have a wide variety of therapies that range from more traditional therapies such as cognitive behavioral therapy, to hypno therapy or boxing therapy (to increase concentration levels or treat episodes of rabies). We organize meditation sessions with a Buddhist nun.
We try not to medicate children. Otherwise, our child pharmacologist trained at Harvard University, will evaluate your child and after necessary tests of DNA and blood will choose the right medication
Insecurity, failed assertiveness, depression, anxiety, demotivation, low school performance, low self-esteem, problems of social adaptation, obsession, eating disorder, communication problems, conduct disorder due to (drugs, alcohol etc …)
LLAMENOS AHORA!!!! +34 952 771 197
O SI QUIERE QUE LE LLAMEMOS NOSOTROS!!!
Avenida Nabeul 14, Edificio Parquesol, Office 9 29601 ,Marbella
España
HORARIO
| | |
| --- | --- |
| Lunes – Viernes | 9:00 – 21:00 |
| Sabado | Urgencias |
| Domingo | Urgencias |
  +34 952 771 197
HALLIN MENTAL CARE MARBELLA
Avenida Nabeul 14, Edificio Parquesol, Office 9
29601, Marbella
Teléfono: 952 771 197 –
E-mail : consulta@hallinmentalcare.com
SOLICITAR CITA
Tenemos personal formado en las mejores universidades, estamos a la última en nuevas técnicas y tratamientos.